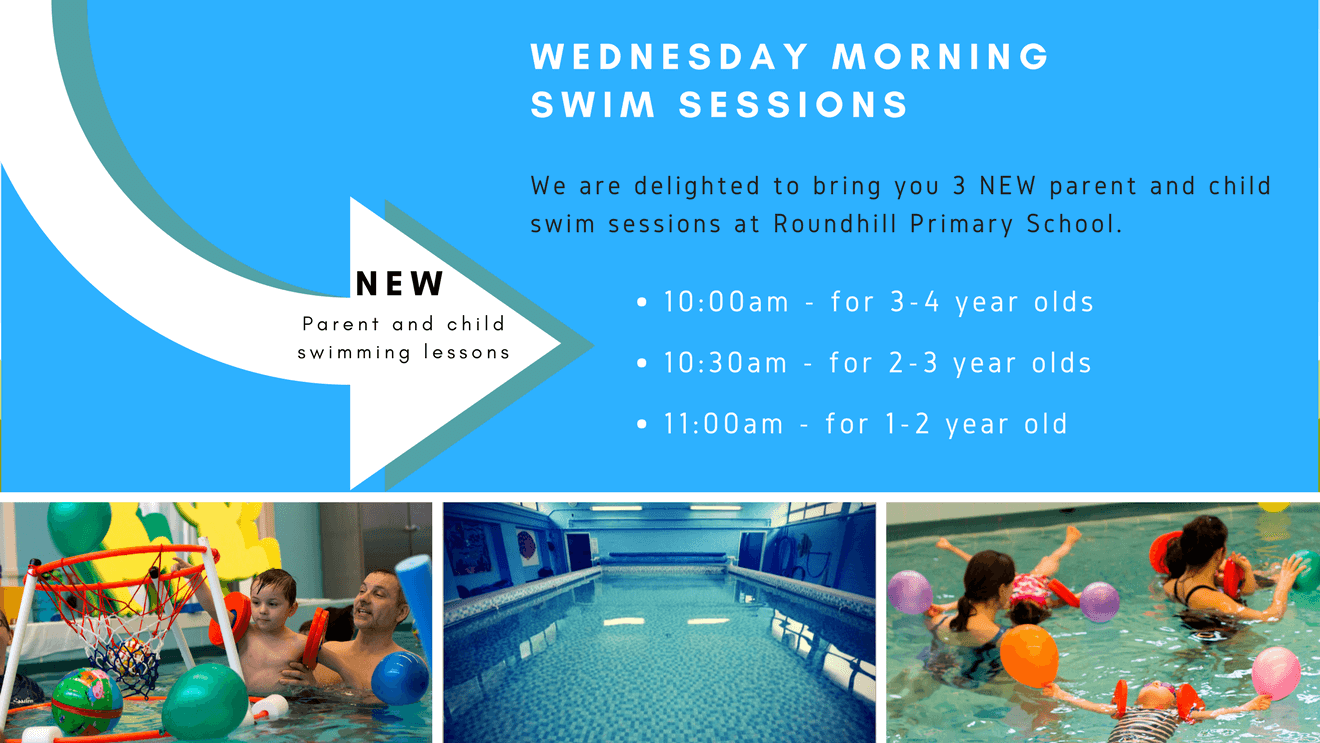 Introduce your baby to the world of water!
We've got three BRAND NEW CLASSES and we are very excited… Bring on the fun and games!
Get a free trial and see for yourself! We have confidence-boosting activities and lots of exploration for the pre-schoolers.
We give you the tools to get your child's swimming started. Know what to do when you are in the water with your little one, learn how to help them splash and also keep them safe.
10:00am – for 3-4 year olds
10:30am – for 2-3 year olds
11:00am – for 1-2 year olds
Learn how to move, play and socialise; build water confidence and swim skills with us:
30-minutes in a lovely heated pool
Qualified and experienced swimming teachers
Increased water confidence
Family friendly atmosphere